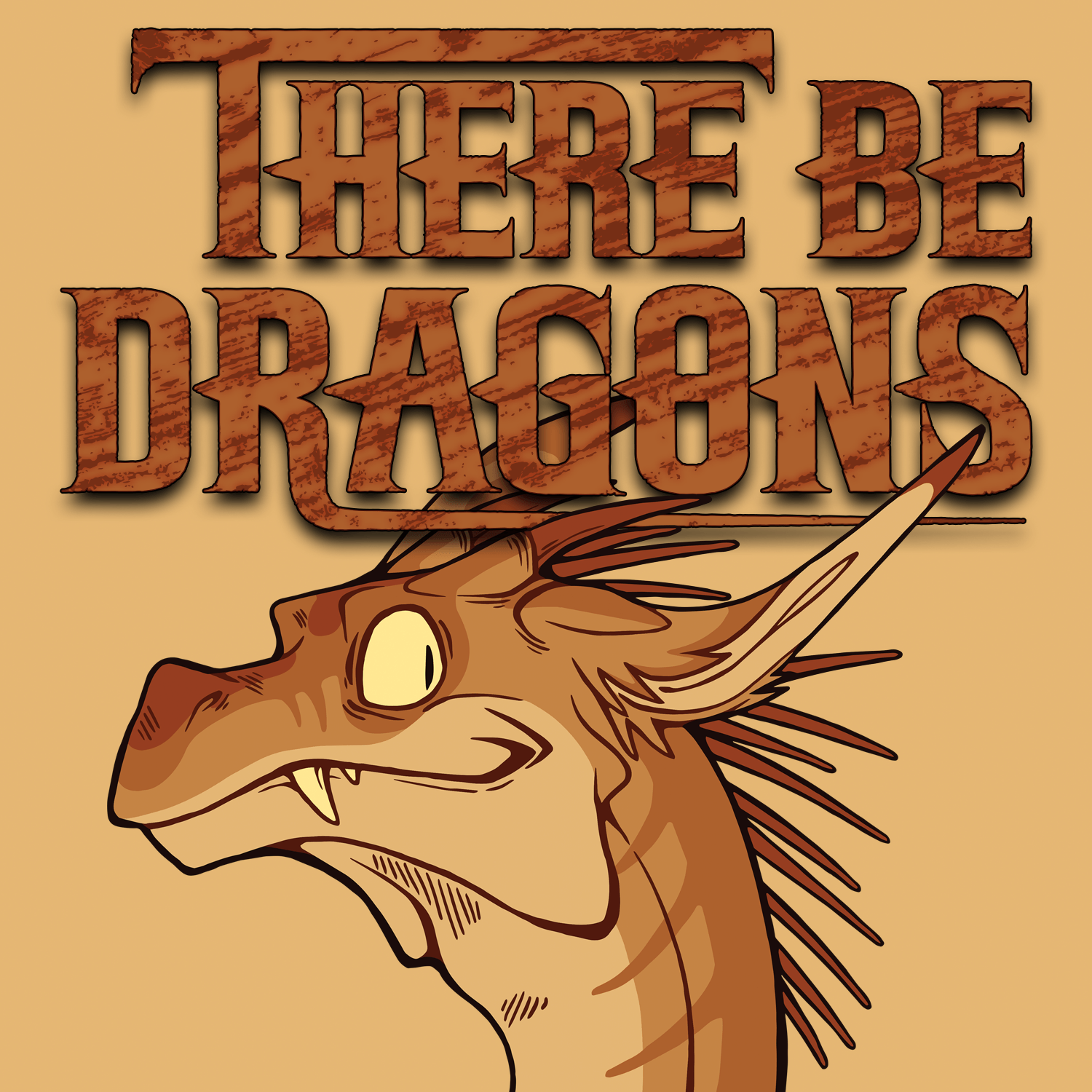 As a follow up special to the release of Episode 20, and to celebrate the launch of our Patreon (https://www.patreon.com/therebedragons) we thought we'd answer some fan questions about the podcast!
We get into the nitty-gritty about how we make characters, what it takes to make a podcast, and the circumstances surrounding the untimely passing of one Clarence Longbottom.
Special thanks to Alanna, Angelos and Josie for the questions!
You can send your questions through to: therebedragonspodcast@gmail.com for the next episode!

There Be Dragons is a D&D 5th ed. game in a sword and gunpowder era. To learn more about the world, check out the website: https://therebedragonscast.com
If you'd like to support the podcast, consider supporting us on Patreon! https://www.Patreon.com/therebedragons
We're on iTunes, Spotify and where ever you find quality podcasts. Rate and Review to help us grow!
Follow us on Twitter: https://twitter.com/TBDragonscast and talk about the podcast with the hashtag #ThereBeDragons