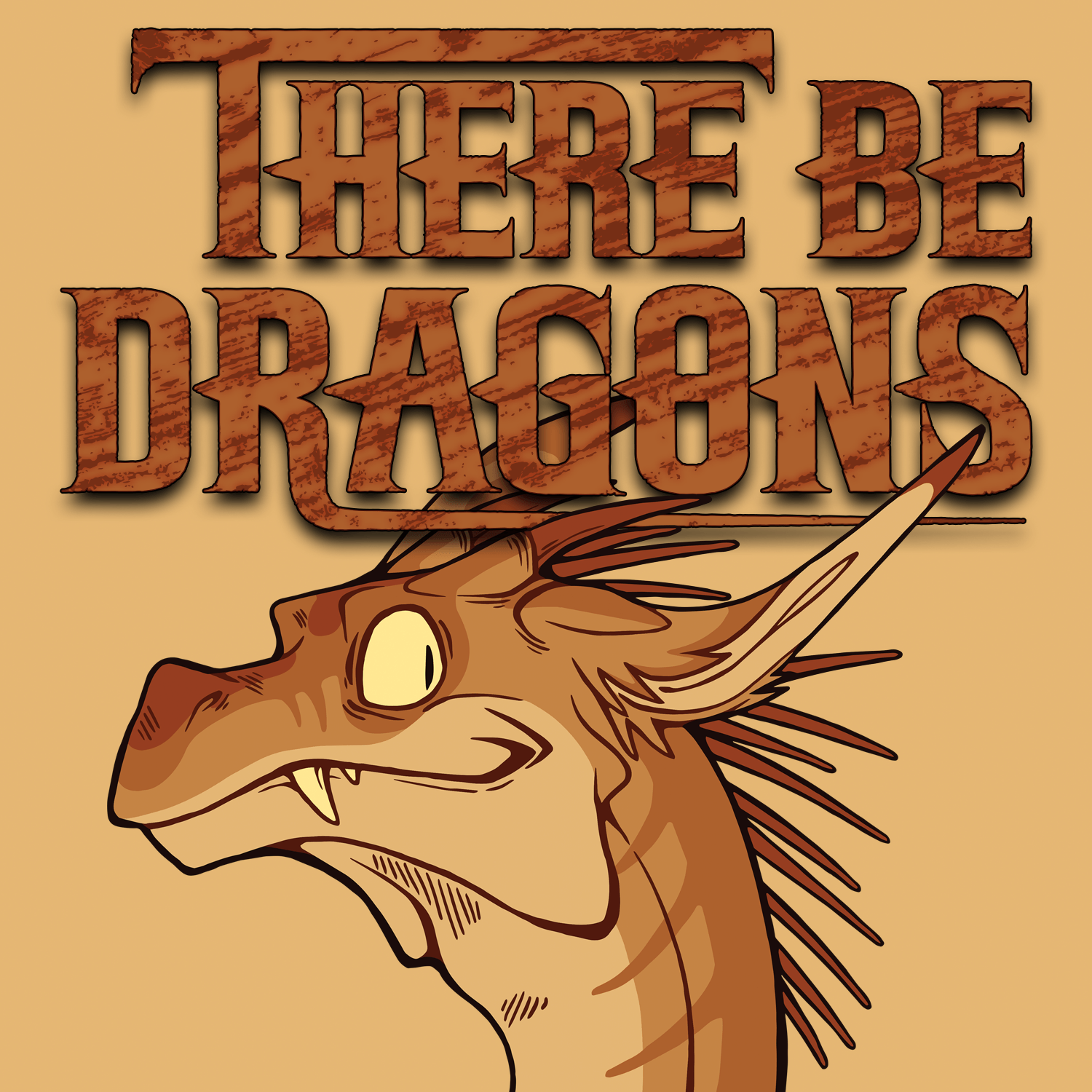 It's never a good idea to split the party, but extortion, several attempted murders, mishandling of goods and a 30% discount? Rhylind has been busy.
It's a long boat ride back to Castellan's, so let's lie back and listen to her recount her unpleasant experiences over the past day.
There Be Dragons is a D&D 5th ed. game in a sword and gunpowder era. To learn more about the world, check out the website: https://therebedragonscast.com
If you'd like to support the podcast, consider supporting us on Patreon! https://www.Patreon.com/therebedragons

Additional sound & music by Syrinscape: Because Epic Games Need Epic Sound! Complete list of credits
here.
We're on iTunes, Spotify and where ever you find quality podcasts. Rate and Review to help us grow!
Follow us on Twitter: https://twitter.com/TBDragonscast and talk about the podcast with the hashtag #ThereBeDragons